Theatre Breaks in Torquay

Make Your Short Break A Theatre Break
With three theatre venues, Torquay is an ideal destination for turning a short break into a theatre break. All the theatre venues operate throughout the year and each of them offers something unique.
The Princess Theatre, Torquay
Located on Torquay seafront, The Princess Theatre is the biggest and in fact has the largest audience capacity of anywhere in the South West Of England. It is managed by The Ambassador Theatre Group which is one of the country's biggest and consequently is able to attract an astounding vairety of shows. Primarily, it has touring productions of West End Hits, one night gigs by the UK's top stand up comedians, operatic and ballet productions as well as performances from singers and musicians as well as tribute acts to a whole host more. The Bedford House Apartments are superbly located for the Princess Theatre and are just a ten to fifteen minute walk away.. For guests who book with us at any of our apartments, we are able to get booking fee free tickets (saving on average at least £4 per ticket). A number of local restaurants offer pre show dining options including Pier Point which is located directly outside the theatre and the theatre itself has its own cafe, The Breezes cafe.
The Babbacombe Theatre, Torquay
The BabbacombeTheatre is located high up on Babbacombe Downs overlooking the sea in Babbacombe Bay. It is a privately owned theatre and is very quirky. It hosts a traditional variety show for most of the year as well as a number of one night performanaces from comedians, musicans etc. The Muntham Apartments and Towhouse are a fifteen minute walk away (less than five minutes by car or taxi).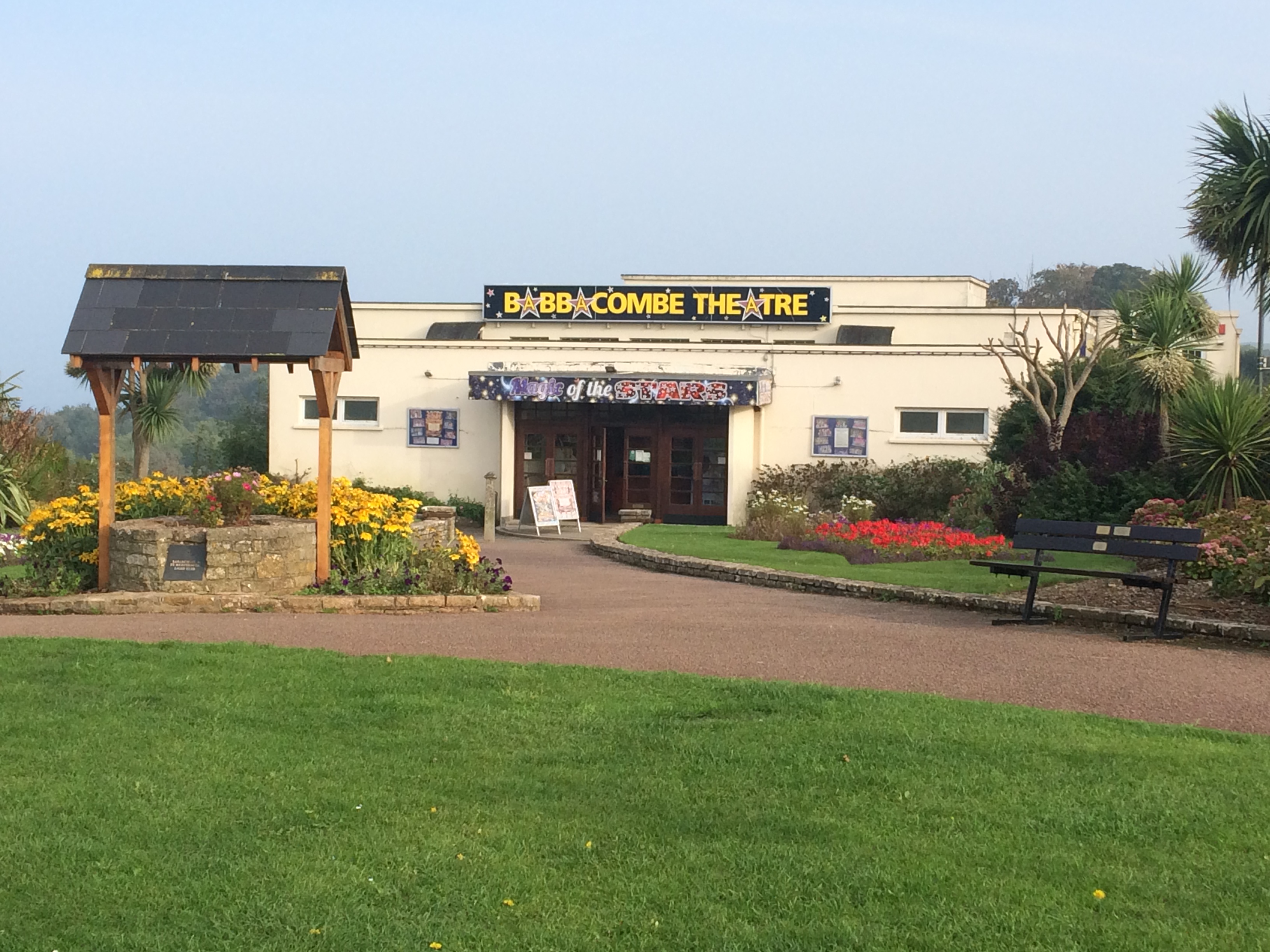 The Little Theatre Torquay
The Little Theatre is in the Meadfoot area of Torquay and is just a ten minute walk from our Hesketh Crescent Apartment. Home to the TOADS theatre group this busy little theatre has a full programme of amateur productions plus a number of touring productions that demand a more intimate venue.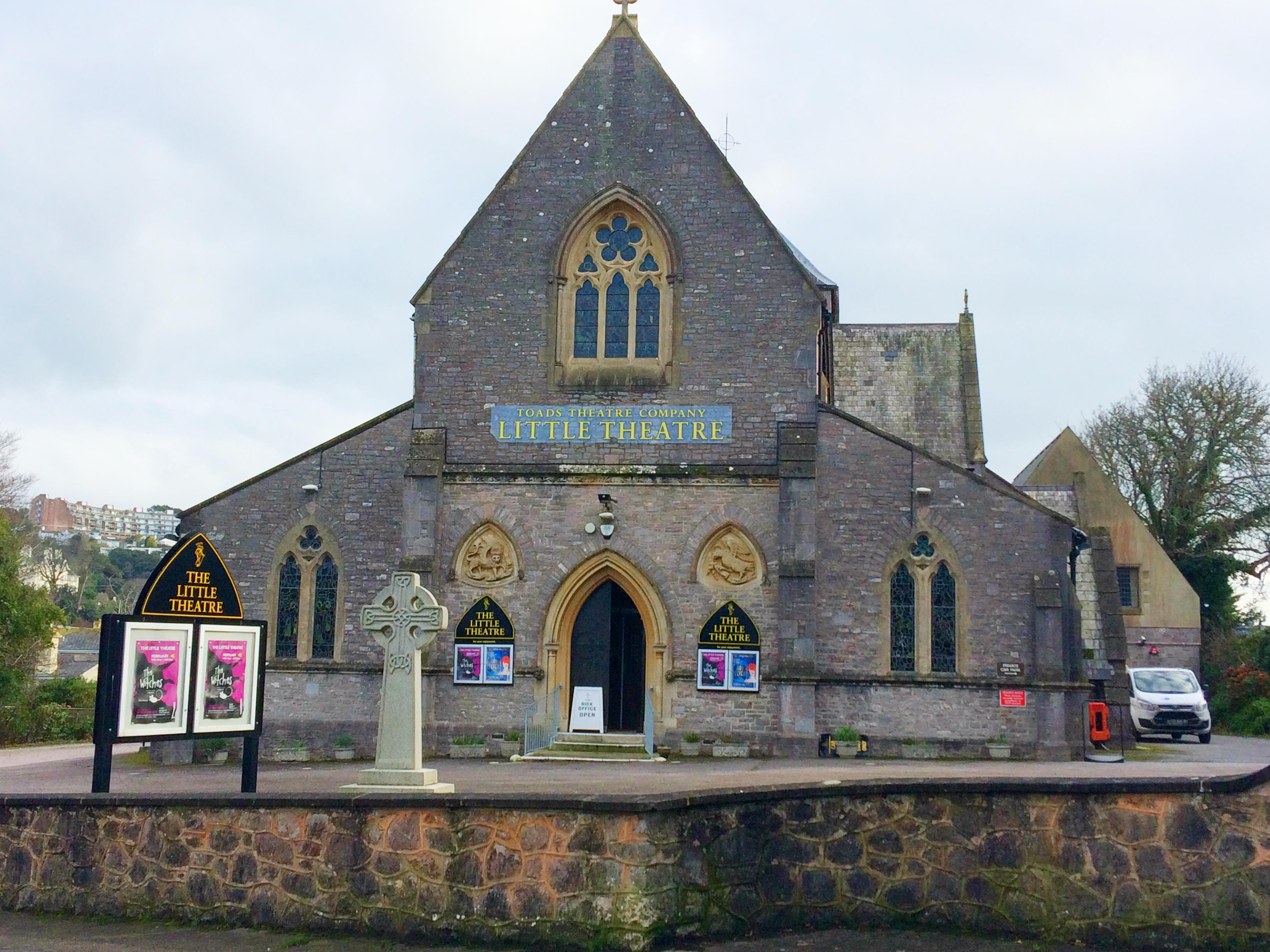 Check availability and rates for your theatre break self catering accommodation
Click the link below to check for availability and rates at our apartments. Don't forget that if you book direct you can get cheaper rates than if you use an online booking agent like Booking.com or Hotels.com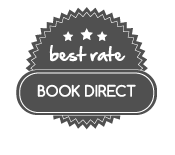 You can also contact us by calling 01803 292958 or 0791 905 1066.